An Indian Couple's Quest to Master Asian Business with a CUHK MBA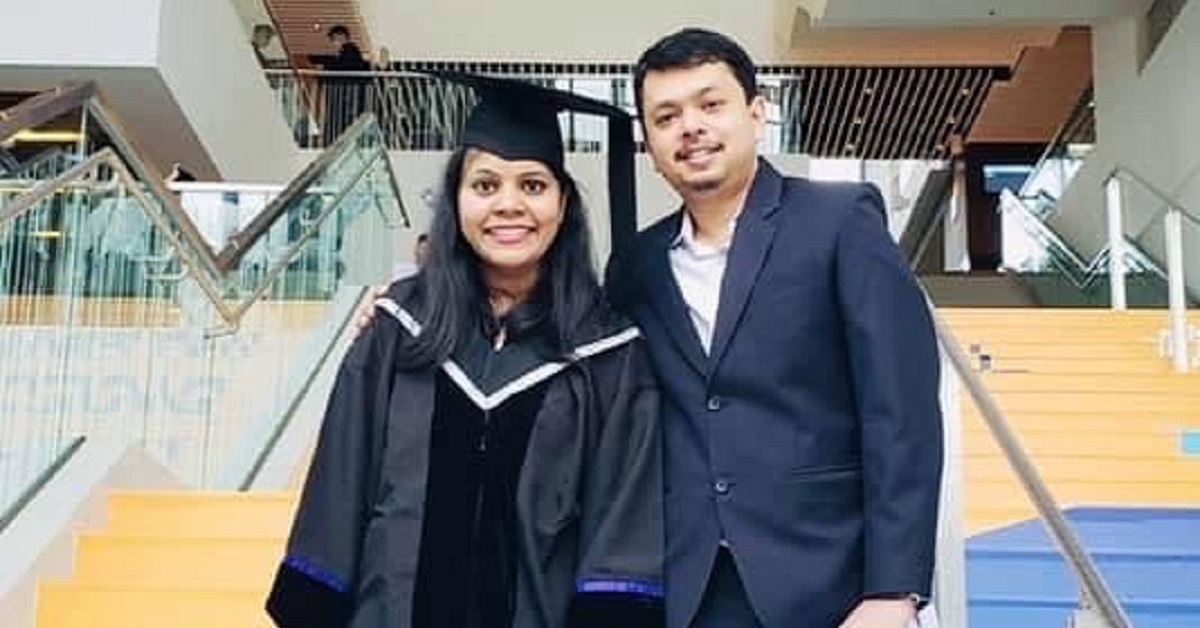 The hearty satisfaction and vivid memories that Arnab Neogi and Olivia Saha shared about their MBA experience at The Chinese University of Hong Kong (CUHK) Business School were as profound as they were fresh, even though they graduated four years apart from each other.
The husband-wife duo had moved to Hong Kong in 2015 when Arnab decided to pursue a full-time MBA programme at CUHK. Having already completed a Master's in Management degree in India, Arnab was seeking a second postgraduate degree to master marketing and global business in Asia.
"One time, while visiting my then-company's headquarters in Catalonia, Spain, I came to realise that to become an effective global manager I needed to develop a deep cultural sensitivity and understanding of how businesses are intertwined with different cultures," said Arnab.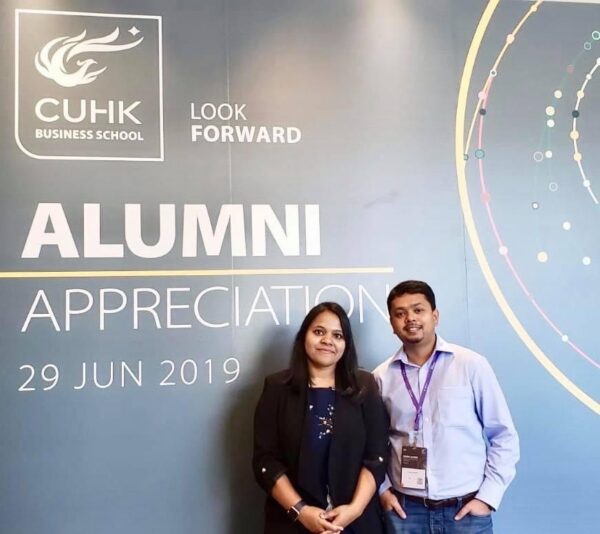 Hong Kong quickly became the obvious destination for his professional and academic aspirations. The financial hub is home to many regional headquarters of global companies, and strategic global marketing decisions are made here. Meanwhile, CUHK MBA's experiential courses and entrepreneurship training offer ample opportunities to apply theory to practice.
"The decision played out very well for me." Arnab highlighted the Management in Action (now named "Management Decision Making") course for shaping his thinking about business leadership. He also appreciated the Business Practicum for enabling him to develop an innovative entrepreneurial mindset while interning at an HKSTP start-up. These experiences have since benefitted his work at Emerson Commercial & Residential Solutions tremendously.
Arnab's positive encounters during the program led to 'coffee-table' discussions with Olivia at home, and which shaped her mindset to a larger extent that an MBA from CUHK could fast-track her global management aspirations. Olivia has been working as an IT consultant dealing with in-house product development at Kerry Logistics, where she collaborates with leadership teams and communicates their requirements to IT teams. To excel in her role, Olivia decided to upgrade her skills, and CUHK MBA was her first choice for further education.
"Arnab was always discussing about the fantastic courses that he took and how they helped him get a better understanding of his company's business. I wanted to have that experience for myself."
For her part-time MBA, Olivia opted for a focus on general management as her aim was to broaden her business perspectives, build networks and lay a foundation for a career in product management. She acknowledged that balancing her studies and her full-time job was tough. "It was a marathon. When I was done with it, I realised that there are more hours in a day!"
Olivia cherished her MBA experience nonetheless, and she spotlighted the Applied Entrepreneurship course as the most memorable. For the class, she and her team helped a Singaporean start-up pitch to a panel of investors, and two of whom eventually did invest. "We were able to put everything we had learnt to practice. I cannot stress enough how crucial it was."
Even with their intensive schedules, both Arnab and Olivia were active students. Arnab credited his Warsaw Negotiation Round as a highlight of his MBA journey which contributed to his better negotiation and communication at work.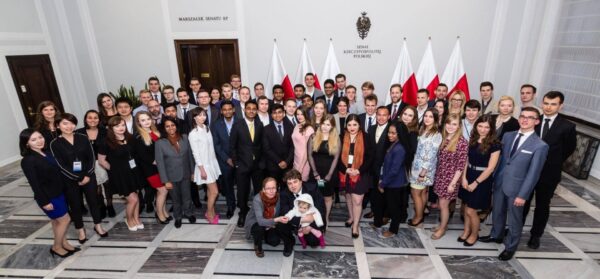 For Olivia, her work for the Women in Business Club was the most meaningful, as she could successfully advocate for women empowerment in business.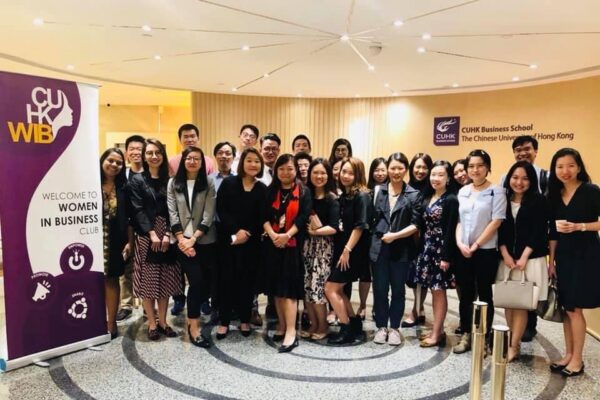 Presently, the couple plans on staying in Hong Kong to pursue their careers. "Hong Kong is a very easy city to live in. My advice to any anyone, especially Indians, coming to Hong Kong for MBAs is to take risks and follow a path not tread by others. This is a knowledge economy, be strong in your basic management fundamentals and your contribution in enhancing the knowledge of the community gets noticed," Arnab said. "At CUHK, the professors do not tell you how to get a job, they tell you how to lead a life," Olivia added.