Live, Learn and Connect
At 137.3 hectares, CUHK's picturesque hillside campus is the largest in Hong Kong. But that is not nearly as vast as the network of learning opportunities we are able to offer thanks to our well-connected and accessible campus, right in the heart of the Pearl River Delta.
Our campus is conveniently located near the University MTR station, enabling you to travel by train to downtown Hong Kong in 30 minutes, or to the mainland China border in 20 minutes.
Be inspired by the host of learning resources available during your CUHK MBA journey. Our state-of-the-art facilities mirror the school's commitment to innovation and to your holistic development, providing everything you need to maximise your stay and unlock your full potential at CUHK.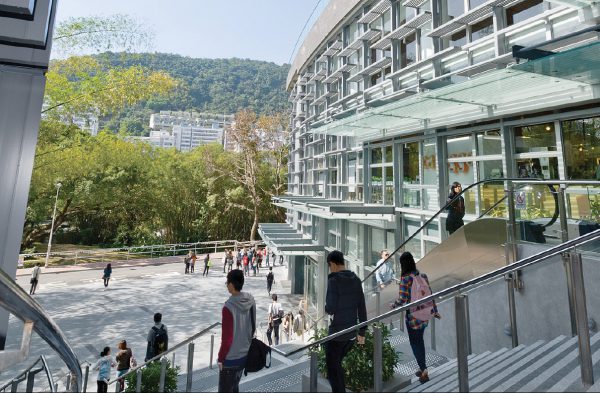 ---
Main Campus
The CUHK main campus is among the most beautiful learning spaces you will find in Hong Kong. Get inspired by the rich expanse of greenery combined with an East-West architectural mix on campus. You will find the CUHK Business School readily accessible near the University MTR station, and well-equipped with cutting-edge teaching facilities, student halls, venues, and laboratories.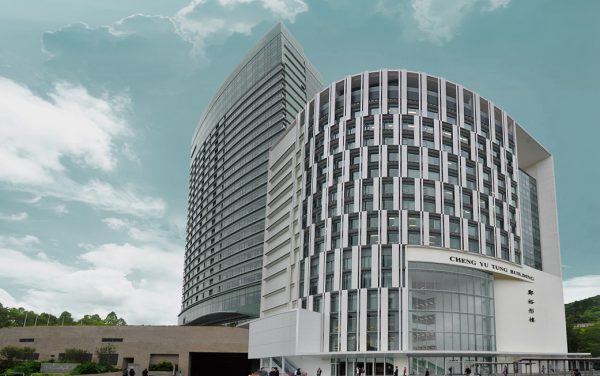 ---
Town Centre
CUHK MBA students use the CUHK Business School Town Centre for elective courses as well as student events and social functions. Enjoy meeting up and sharing productive learning sessions, lectures, seminars, or trainings with fellow students in the heart of Hong Kong. Located in Hong Kong's Central business district, this conducive study space is accessible via various transport networks, and from the Admiralty MTR station through a covered walkway.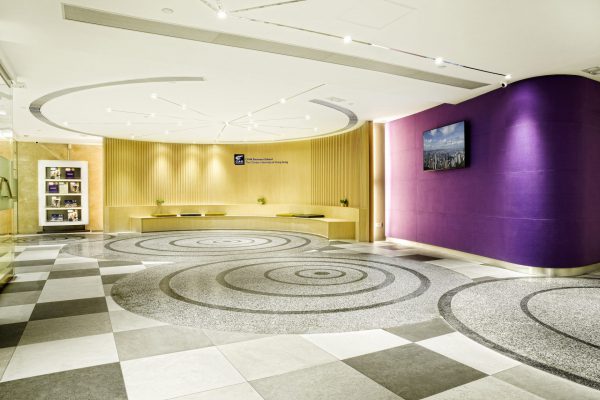 ---
Labs
To support hands-on learning, we offer students access to world-class teaching laboratories through our global partnerships. Through facilities like our Finance Trading Laboratory and the Marketing Engineering Lab, you will come face-to-face with real-life operations related to financial trading and big data analysis and application.
Supported by real-time data feeds from all major stock exchanges, the Finance Trading Laboratory houses 53 workstations equipped with Bloomberg and Reuters terminals. Under the guidance of world-renowned financial organisations, you will understand how to respond to different market fluctuations like a true professional trader.
The Marketing Engineering Lab is a joint project by the CUHK Business School and IBM and the first of its kind in the world. Through marketing software licenses and cloud facilities donated by IBM, students have an opportunity to conduct ongoing research on Big Data, gaining the competitive edge to thrive in a changing business world.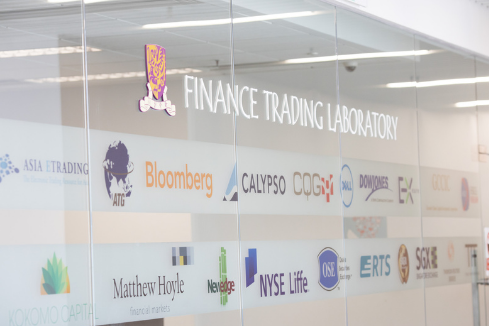 ---
Campus 360 Tour
Curious to see the CUHK campus but have no time to tour it on foot? Take the 360° virtual campus tour now and check out the sights, places, and environment that await you as you start your CUHK MBA journey.