Virtual MBA Information Session & Sample Class on "Inflation Resurgence? What Are the Economic & Market Implications?"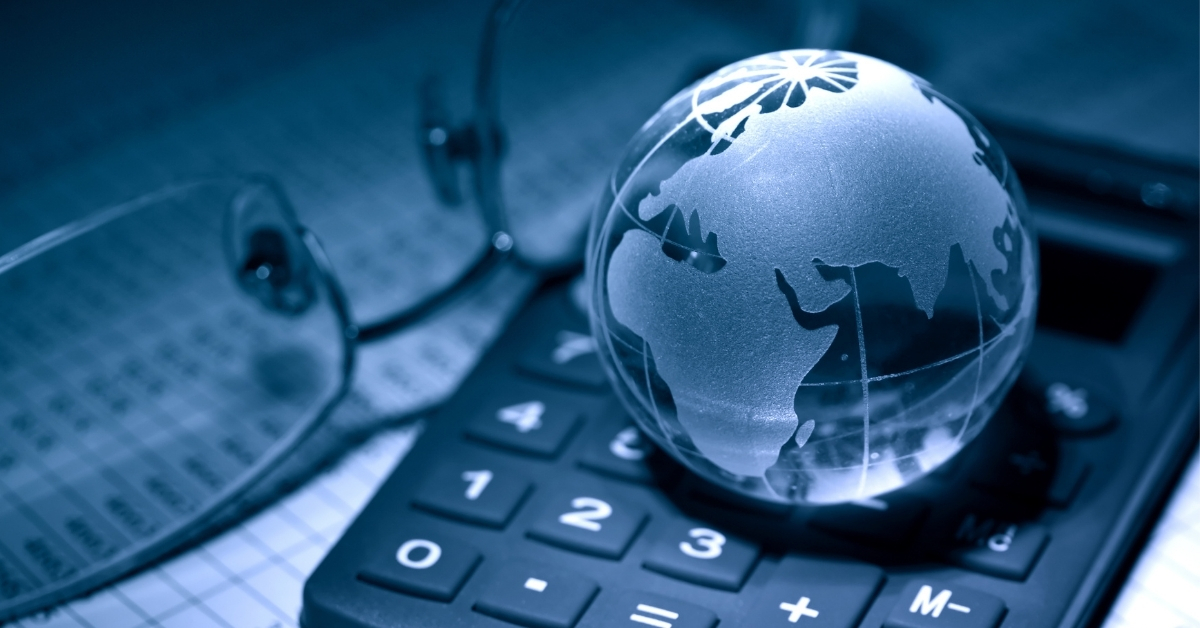 The COVID-19 global recovery is underway, and China is leading the resurgence. With unprecedented policy stimulus, demand is picking up; yet production capacity expansion remains low in many industries, causing demand-driven inflationary pressures. Should we worry about the effects of inflation on the global economy and financial markets? Will a QE-driven bond bubble lead to another financial crisis? Or will this be easily managed by central banks, leading to healthy and overdue asset re-allocation?
We are pleased to invite Prof. Paul Kitney to deliver an MBA Sample Class on these issues. Prof. Kitney has over 30 years' experience in Asian investment banking and as a hedge fund manager. He has worked at firms such as Morgan Stanley, Blackrock and recently at Daiwa Capital Markets as Chief Equity Strategist (APAC).
Prof. Kitney will use simple models to analyse inflation in the economy and discuss implications for the bond, equity, currency, gold and cryptocurrency markets.
You will also get an overview on our MBA curriculum, career support, alumni network, application process, scholarships and financial support, and much more.
Agenda
MBA Programmes Introduction
Sample Class on "Inflation Resurgence? What Are the Economic & Market Implications?" by Prof. Paul Kitney
Q&A Session
Speaker


Prof. Paul Kitney
Professor of Practice in Finance and Economics
---
Unable to join the event? Schedule an individual consultation with us!
Register via our appointment portal: https://cuhkmba.setmore.com/roannelaw
---
CUHK Business School was the first in Hong Kong and in the region to offer BBA, MBA and EMBA programmes, with over 40,000 alumni worldwide. We are a global institution that embraces innovation, nurtures entrepreneurial mindset and promotes social responsibility. Leveraging on our deep connections to mainland China, especially the Greater Bay Area, we actively contribute to the social and economic development of this region.
CUHK MBA Programme is the longest established MBA programme in Asia, with over 7,000 alumni. Finance and technology, entrepreneurship & innovation, comprehensive career support, and a profound global alumni network are CUHK MBA Programmes' pillars and we are constantly seeking out and encouraging new ways of learning, thinking and engaging with the community, as a humanistic spirit has been one of CUHK's core values.