MBA Alumni Ambassador – Adrian Chan
"CUHK MBA nurtures my entrepreneurial mindset which empowers me to solve the business issues at my workplace. The courses on innovation, digital transformation and macro-economic also inspired me the new perspective on ways of doing business."
Looking for someone who can answer your "Why MBA" question? Our alumni ambassador Adrian Chan has been in your shoes and experienced it all. Scan the QR code to speak with him via WeChat now!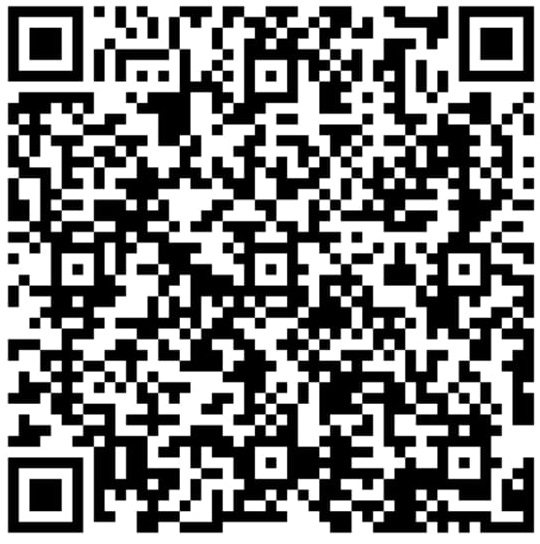 Adrian started his career with DHL and subsequently spent few years in other logistics companies before he finally returned to DHL to take care of the channel development in Greater China. Facing a more challenging business world, he soon realised he needed to acquire new skills and knowledge in order to advance in his career. Impressed by CUHK MBA's entrepreneurship curriculum with practical experience, he landed himself on it without much hesitation.
Entrepreneurial mindset is crucial not only for starting up a business but also managing business in an innovative way within a company. Due to COVID-19, flights from China to Europe were cancelled causing limited airfreight capacity, Adrian proposed his company to take railway and truck as alternatives for the outbound line haul. This initiative did resolve the challenge.
Apart from study, Adrian is also active in extra-curricular activities. He was the President of Student Association which helped brush up his presentation and organization skills. In addition, he applied for a 6-month leave to participate in the exchange programme at the University of Michigan in which he learnt to work with people from a diverse background.
With his ambitions and enhanced strengths, Adrian was promoted to the Associate Director of Ecommerce Solutions at DHL, taking care of the cross-boarder logistics for the ecommerce business owners. Having both international and Chinese exposures, Adrian has an edge in developing logistics solutions for his local clients who sell products overseas. While the courses on managing innovation and digital transformation introduced him cutting-edge technology in business world, the macro-economic course also turned his strategy into a more data-driven approach.
"Today, I still embrace the entrepreneurial spirit with perseverance inherited from CUHK MBA. I am sure that will benefit my career throughout my life."