MBA Student Story – Wencheng Yao, President of PEVC Club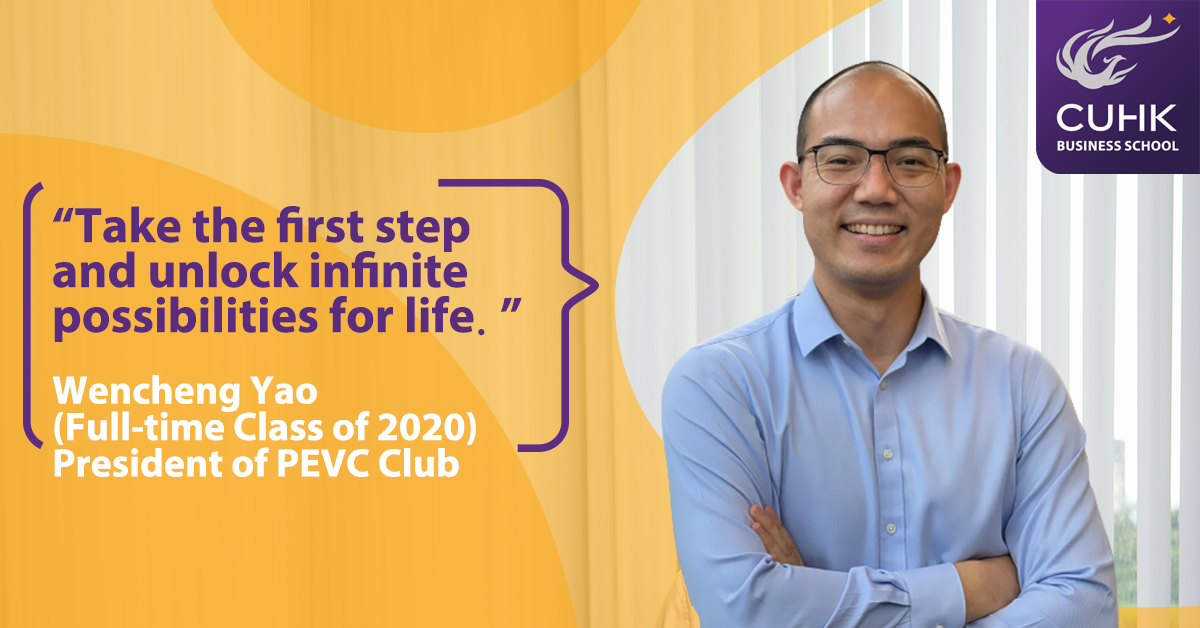 The CUHK MBA programme is one of the Global Top 50 MBAs and the longest established MBA programme in Asia. In addition to gaining professional knowledge and learning business practice in class, MBA students also exchange ideas with alumni from all over the world through different student activities, establishing international perspectives and broadening their horizons.
The PEVC Club, a CUHK MBA student club, recently held two online alumni panels on private equity investment and venture capital. We are pleased to invite Mr. Wencheng Yao, the president of the PEVC Club, to share with us his experience of establishing a student club and organising activities, as well as his learning experiences during the CUHK MBA.
---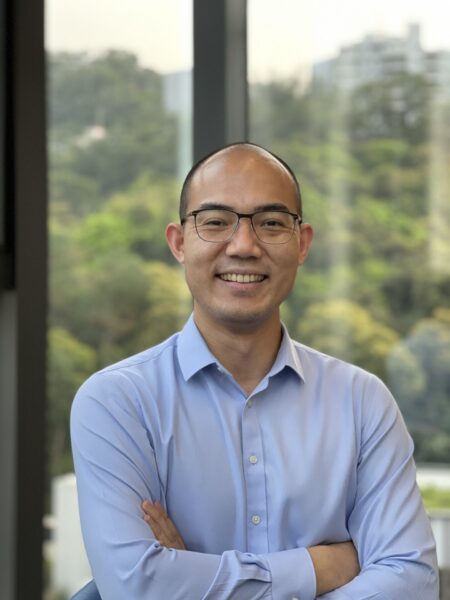 After obtaining my undergraduate degree, I entered a job at a commercial bank. I thought that I would continue to work like this, until one day I suddenly realised I had reached 30 years of age. At this age, should I choose to continue in the same workplace, or leave my comfort zone, find ways to improve, and seek a career transformation? As a thirty something, was returning to study still a choice?
I started to search for information from different channels. Eventually, I felt the courage to pursue the CUHK MBA programme. Hong Kong is an important international financial centre in Asia, which is very attractive to me. As the longest established MBA program in Asia, the CUHK MBA has a strong alumni network and allows us to choose to concentrate on finance and technology, which is even more appealing.
It was a memorable moment and I could still remember that my hands were shaking when the CUHK MBA offer letter arrived. I did not expect that I would try to take this step, and I did not expect that I would really be able to take this step.
Student experience in CUHK
Finance and technology are some of the biggest advantages of the CUHK MBA Programme. Among other courses, I benefitted from "Financial Management" the most. Professor Au Yeung, who taught this class, not only guided us in how to value stocks and calculate various yields, but would also use practical examples during the class to elaborate theoretical applications. This helped us to transform financial analytical knowledge into business capabilities to make better decisions. At the same time, active idea sharing from classmates with financial and investment backgrounds from all over the world also benefitted me.
I realised that in addition to studying, I also benefitted from the maturity and camaraderie of my classmates. The CUHK MBA Programme brings together classmates and alumni from all over the world. It is a great pleasure for me to discuss life, literature, and investment logic with them.
Making acquaintances with so many like-minded mentors and helpful friends is something I have never thought of.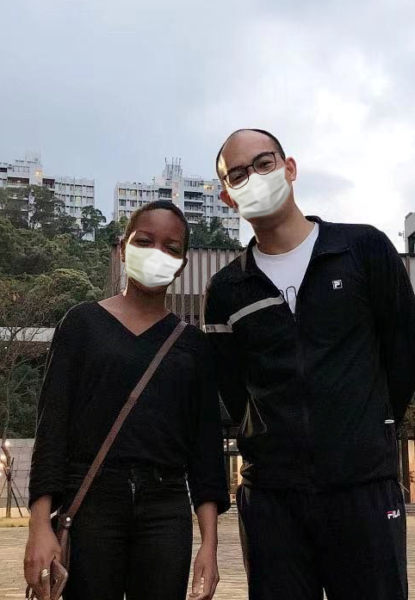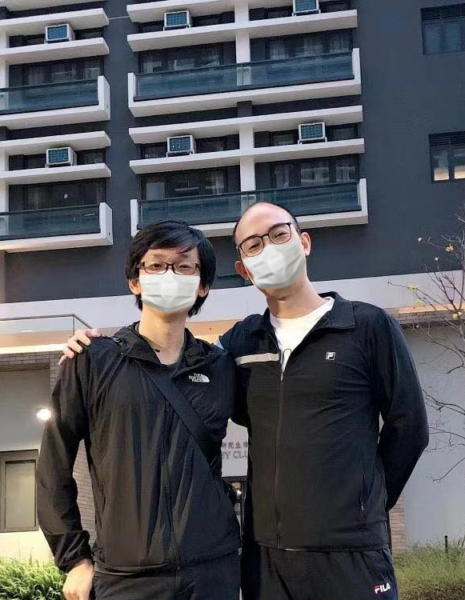 Establishing the PEVC Club because of the passion for investment 
As full-time MBA students from Shenzhen, I and two classmates who are also based in Shenzhen became closer. We were unable to go to Hong Kong at the beginning of the school year due to the pandemic. Although the three of us had different professional backgrounds, all of us have the same enthusiasm and interest in investment. When we gathered together every day, we spent time discussing the topic of future investment. We eventually came up with an idea to ​​form a student club for private equity investment and venture capital. As individuals, we could exercise our organisational skills; for classmates, we could offer a platform to absorb more information about investment and finance. That was why we reached a consensus immediately to work together to make the idea of ​​forming a PEVC Club reality.
Becoming the founder of the Hong Kong CUHK association is something I have never thought of.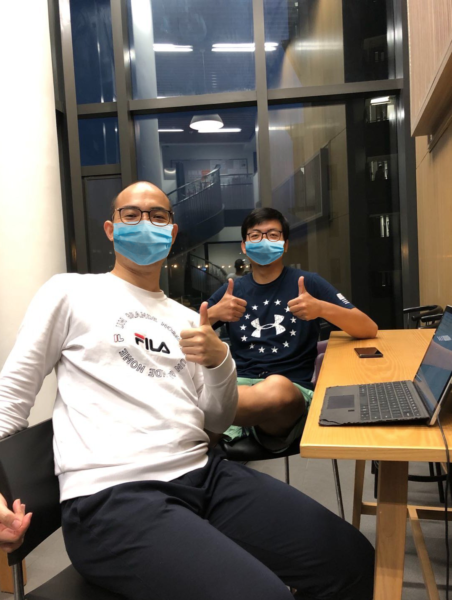 CUHK MBA PEVC investment alumni panel – broadening the horizon of PEVC information 
We recently organised two online alumni panels to discuss private equity investment and venture capital development in the region. During the preparation period, as president of the PEVC Club,  I kept working with the MBA office while keeping Club members informed of arrangements and encouraging them to raise any questions and doubts they had relating to the investment field in the panel.
It is not an easy job to identify notable guests and fortunately we received help from the MBA office. They had been actively helping us contact alumni from all over the world in the field, organising meet-ups for us, and preparing details to be shared. Without this help from the MBA office, the student panel would not have been as successful as it was. In my past working life, I never had experience in organising events. I did not expect to have this opportunity during the process of studying for an MBA at CUHK, which ended up improving my time management and organisational and communication skills.
Throughout the whole event, the enthusiasm of the CUHK alumni and strong alumni resources were impressive. Alumni from the investment industry were all actively and enthusiastically participating, sharing their work and life experiences without reservation. During the whole event, the "Family Office", "Impact Investment" and "University Achievements Venture Capital" projects shared by the alumni completely opened my eyes and gave me a more comprehensive and in-depth understanding of the investment field. My fellow committee members and I were able to share concepts such as currency creation, the multiplier effect, perspectives on whether real estate is an economic "reservoir", how to evaluate a company, and the buying and selling points of stocks. Thanks to the international alumni network of CUHK, I learnt many useful skills and was glad to contribute.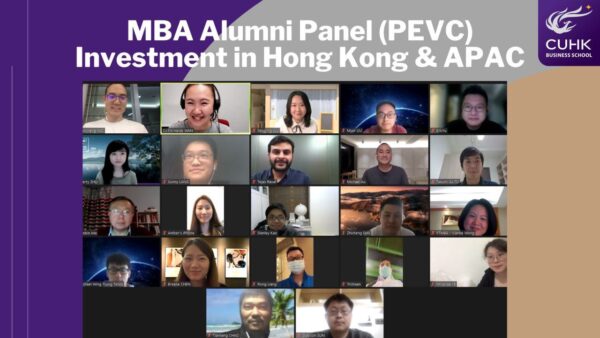 I am surprised to find that all the alumni speakers had experienced career transformation after graduating from the CUHK MBA. Although the transformations were tough journeys, they are all proud of such accomplishments.
Expanding my international vision and getting inspired on career transformation in this way is something I had never thought of.
"Take the first step and unlock infinite possibilities for life."
In retrospect, taking the first step of choosing to study for an MBA at CUHK was the right step for me. This choice, like finding the right key, unlocked infinite possibilities for my life.