Career Management Centre
Everything we do is geared solely on helping you achieve the career you have always wanted. With career coaching, professional development training and job portal, students are always able to come to our Career Management Centre to strengthen their industry knowledge, skills in the job market and access to job opportunities.
For enquiries relating to career, please email CUHKCMC@cuhk.edu.hk for assistance.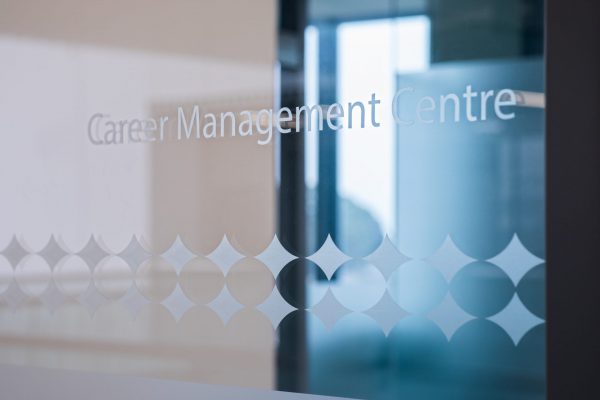 ---
Build Your Personal Brand
In the modern world of business, establishing your brand is a must. We help candidates identify their own strengths through workshops on "Discovering Passions and Strengths" and "Personal Brand Building". Students discuss their advantages within their chosen industry with career coaching, workshops on CV crafting, and LinkedIn profile building. This helps candidates brand themselves with job hunting and interview training.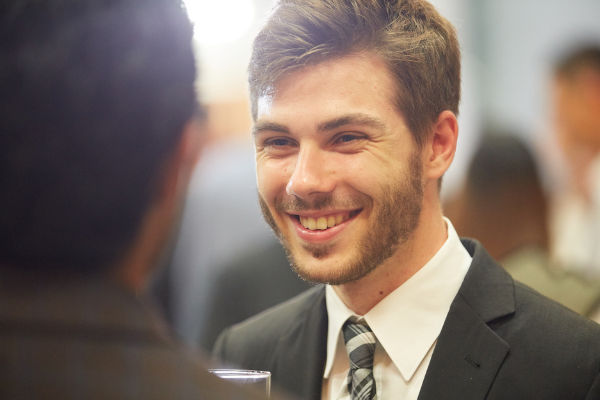 ---
Develop Industry Network and Knowledge
Networking is a tool in your goal to secure the job you've always wanted. If you want the job of your dreams, you need to know what is required. Connect with employers via local company visits, student-led career treks, and recruitment talks. Meanwhile, keep updated and ahead of the pack with industry knowledge through talent trend seminars, Sector overview events in Finance, Consulting, Technology & Entrepreneurship, and industry sharing events.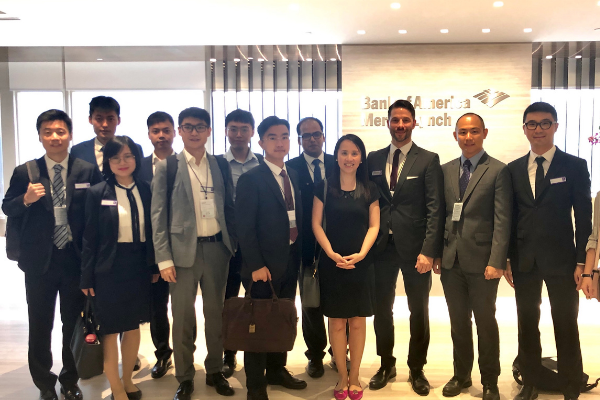 ---
Upskill and Explore Career Opportunities
Good interviews are key to success, don't leave anything to chance. A special series of trainings and mock interviews help students boost interview skills and refine their strategy. Students also learn to make impactful pitch to better engage new connections. Career Planning Sessions also assist in the job or internship search, aided by our internship search portal.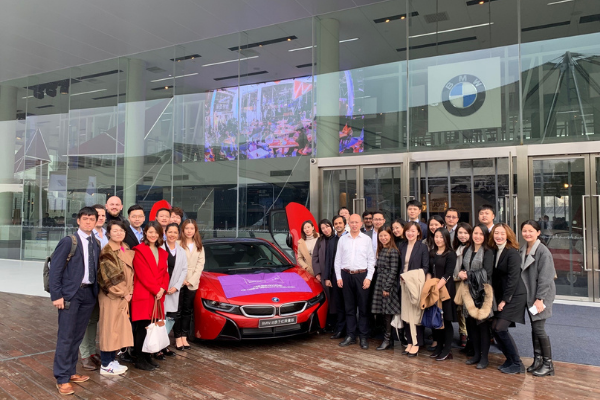 ---
Advice on Careers for Graduates
Our post MBA career service is at the ready for three years following graduation. We understand students might consider a career change or progression within their company. CUHK offers career coaching and access to a career portal for both seeking opportunities, or enhancing your career.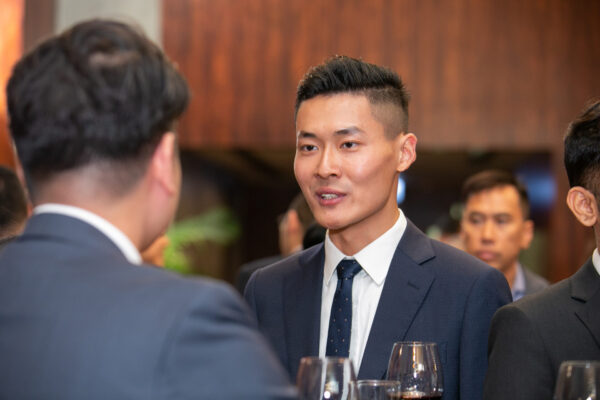 ---
Student-led Career Trek
Previous career treks have been led and arranged by students themselves, allowing them to explore profiles and job requirements, acquire a sense of prospective employers, and understand the culture of each region. Helping students gain a deeper insight into the career of their dreams, previous career treks to Singapore, Shenzhen, and Shanghai offered the chance to get an up close and personal with the market.
It was my first time to Shanghai, and it was quite a contrast to my expectations, from the scale of the city to the use of innovative technologies. The trek helped us interact with Chinese companies and experience the workplace culture in China. We had some amazing speakers sharing innovative ideas and projects they've worked on, and their thoughts on how China has evolved over the years. The company visits also served as a platform to network with employees. Overall, it was a meaningful and valuable experience.