Finance and Technology Concentration
The world is experiencing digital transformation, and nowhere is this clearer than within finance. CUHK MBA offers in-demand technological and financial skills with a focus on analytical and critical thinking, all of which is essential to help you thrive in the competitive workplace and to be an innovative leader in the digital age.
Featured Courses under this concentration*:
Corporate Fund-Raising Initiatives in the Chinese Equity Markets
Managing Innovation & Technology
FinTech Analytics
Application of AI and Machine Learning in Finance
*Courses are subject to change.
---
Featured Faculty
Seen-Meng CHEW
Associate Professor of Practice in Finance PhD Economics (University of Chicago)
In addition to his strong academic credentials, Prof. Chew brings more than a decade of industry experience to his MBA classes.  He has worked as a senior economist at J.P. Morgan, International Monetary Fund and Morgan Stanley, covering Asia Pacific economies.
He teaches a foundational fintech course for the MBA programme, where students will learn about the latest developments in virtual banking, insurtech, digital currencies and securities token offering.  Using a diverse collection of case studies from the industry, Prof. Chew aims to strengthen students' understanding of technological advancements in the financial sector, and the emergence of new business models.
Seen-Meng CHEW
Associate Professor of Practice in Finance
PhD Economics (University of Chicago)
Paul KITNEY
Professor of Practice in Finance and Economics PhD (Australian National University)
Prof. Kitney has over 30 years' experience in Asian investment banking and as a hedge fund manager. He has worked at firms such as Morgan Stanley, Blackrock and recently at Daiwa Capital Markets as Chief Equity Strategist (APAC). He has appeared on CNBC and Bloomberg TV as an expert on global monetary policy, Asian economies and markets. In 2018, BusinessBecause Magazine named Prof. Kitney in a list of emerging professors around the world who should be on MBA candidates' radar. His academic research focus is monetary economics and financial frictions, publishing peer-reviewed articles in this field.
In his course "Macroeconomics for Business Executives", students gain economic tools and current case-study experience to analyse economic events and policy developments affecting China, Asia-Pacific and the global economy.
Paul KITNEY
Professor of Practice in Finance and Economics
PhD (Australian National University)
---
Gain Hands-on Experience
The Business Practicum challenges students with a genuine business issue and gives them the opportunity to apply what they have learned in the classroom in Finance and Technology.
Previous Consulting Projects:
Private Equity Investments
Asian Securities Lending Market
Digitalisation in SME Lending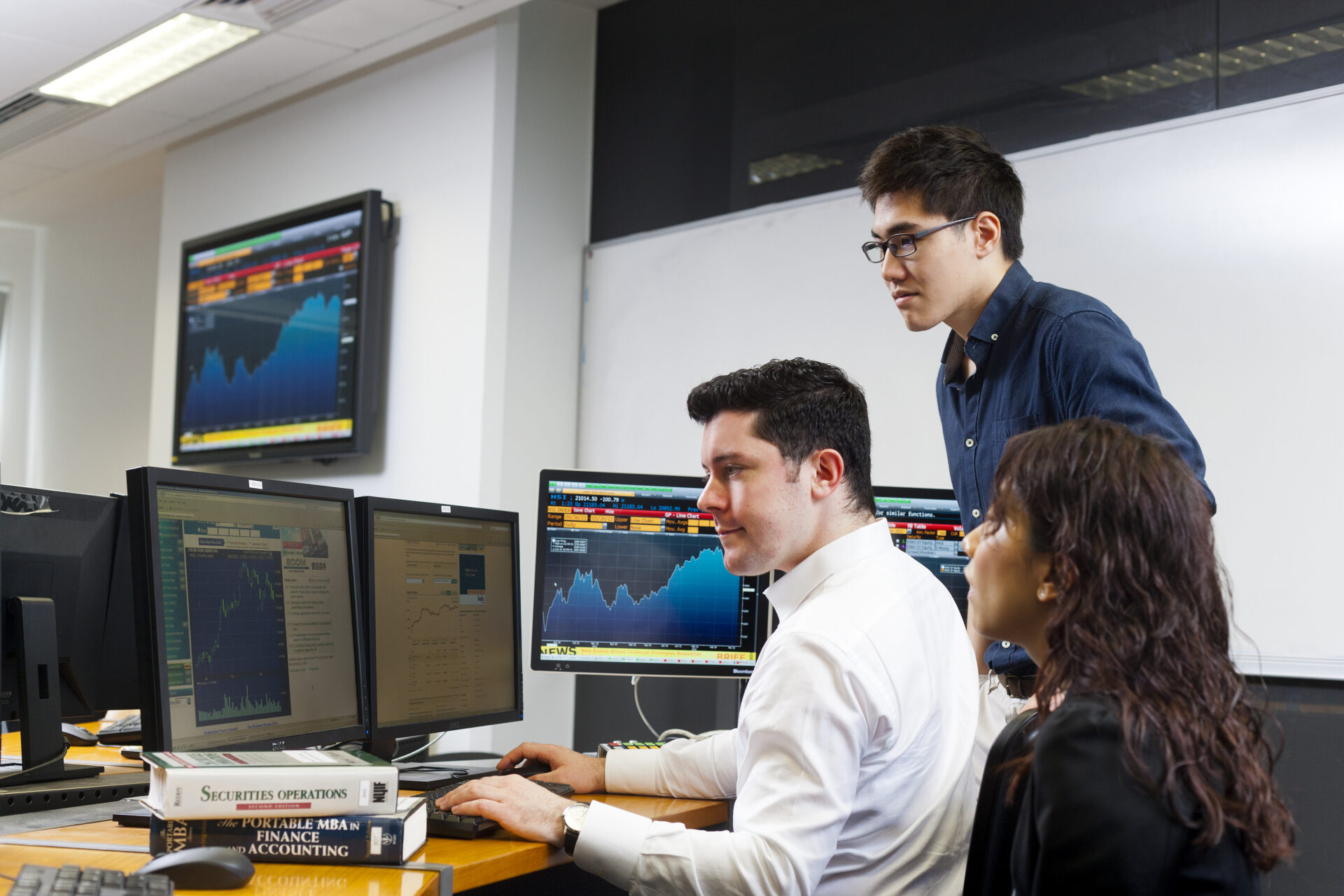 ---
Access to World-Class Finance Trading Lab
An attractive draw to our programmes is the Finance Trading Laboratory with Bloomberg and Reuters terminals. Students can experience real market operations and know how to react to market fluctuations through the real-time data feeds from all major stock exchanges.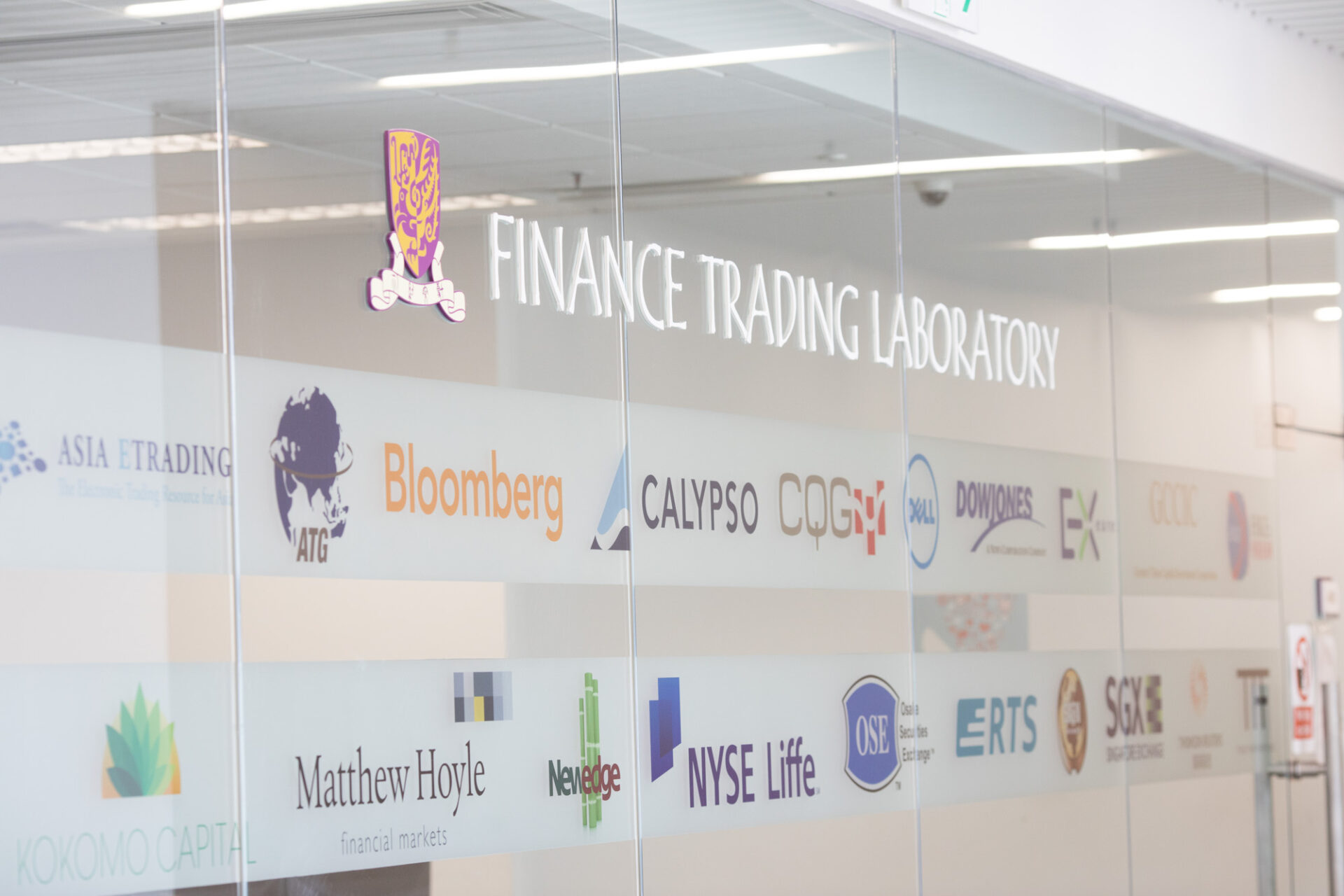 ---
Be Inspired by Industry Leaders
Students are able to participate in industry speaker events covering Fintech, AI and the future work, and Finance and Private equity.
In the past years, our students discovered the latest emerging technology and financial trends from study tours with company visits to large corporations like Mitsubishi UFJ Financial Group in Japan.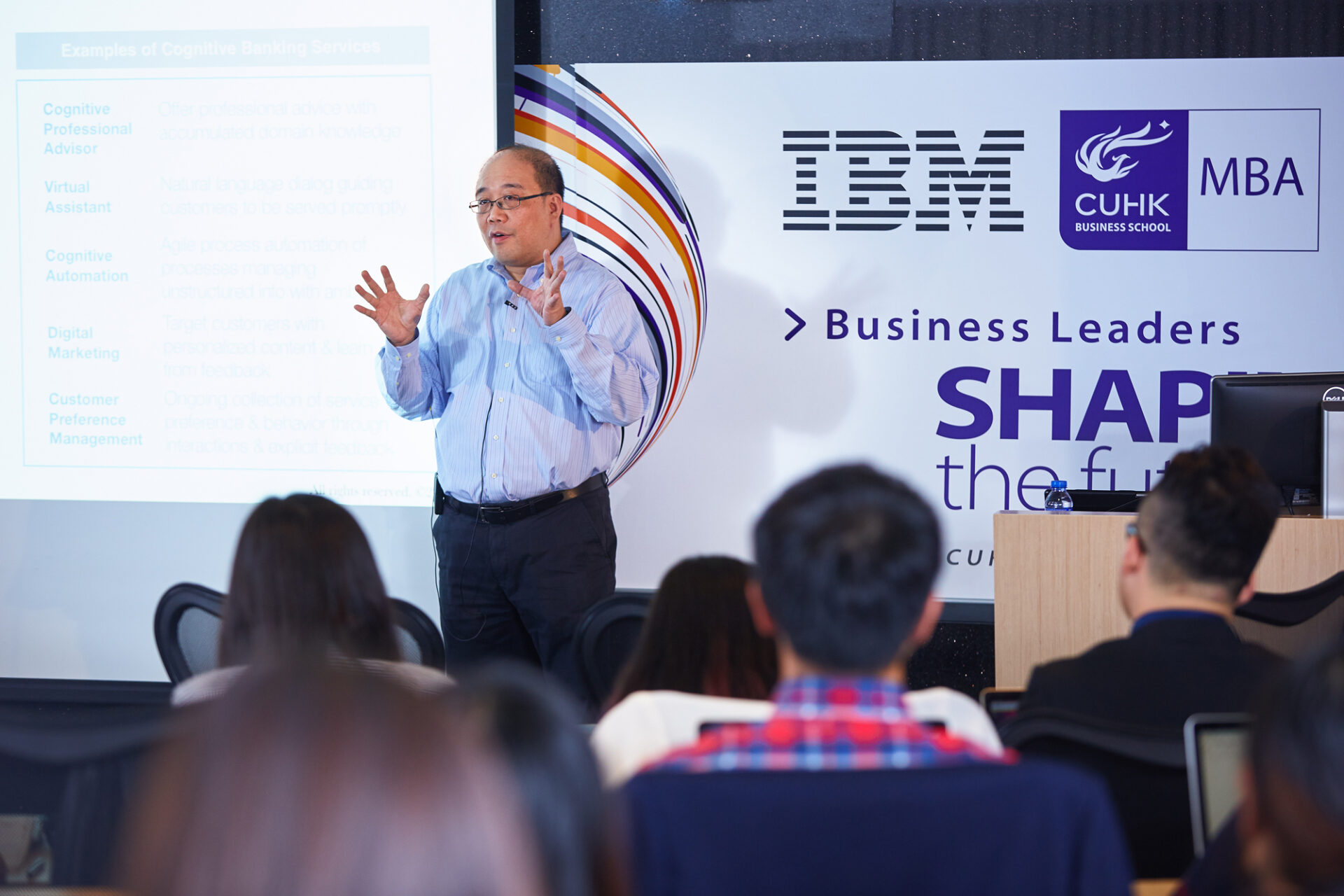 ---
Preparing you for Career Advancement
Graduates crave career advancement, and CUHK offers this and more by partnering with large and multinational finance and technology corporations to supply students with all the information they need to thrive.
Career activities such as:
Finance and Technology Recruitment Events
Career Treks
Industry Sharing and Career Advisory from Seasoned Leaders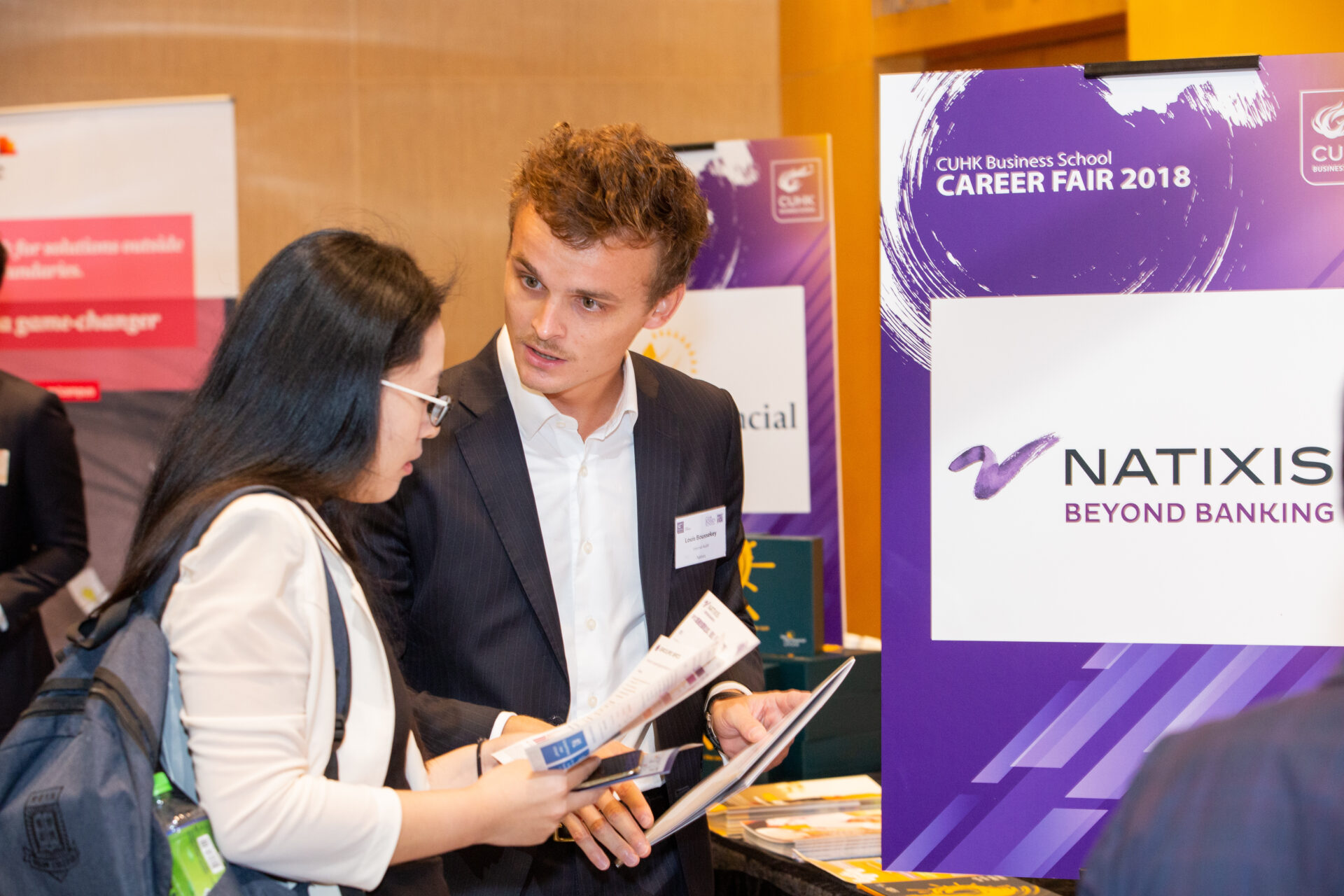 ---
CUHK MBA offers innovative courses in finance for the digital age, helping me to advance to consulting roles and senior management positions in fintech. I'm also honoured to have a chance to lead the Deloitte Asia Pacific Blockchain Lab.