Student-led Activities
Student-led activities are another highlight of CUHK MBA life, and their benefits can even be felt once graduates return to the job market.
Students benefit from the broad range of activities organised by the student clubs and student-led organisations. These range from executive seminars, company visits and short study tours to networking and sporting events that build relationships and foster team spirit.
Examples of student clubs and student-led organisations:
Student Association
CSR Club/CSR Conference Committee
Asia-Europe Business Club
Consulting Club
Lifestyle & Luxury Club
Women in Business Club
Private Equity and Venture Capital Club
Rowing Club
Startup Club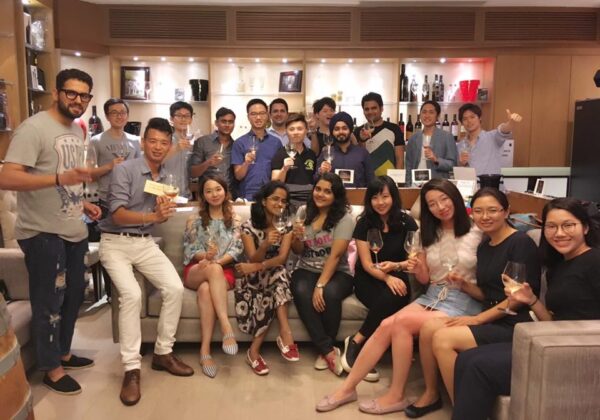 * Above course offerings and course information are subject to change.