Global Exchange and Business Immersion
Through worldwide exchange programmes, study field trips and other engagement opportunities, you will expand your understanding of geographic and social issues. This all happens amidst a diverse culture nurtured by fellow high-achieving students from all walks of life.
---
Today's business leaders must rise above their own cultural perspectives and produce solutions that work across multiple borders. Our partnership with nearly 50 distinguished exchange universities around the world exposes students to a wealth of knowledge and people outside the CUHK campus, giving them an opportunity to train for leadership readiness in a globalised marketplace. Most of the exchange programmes take plan from September to December.
Over a three- or four-month exchange period you will study at one of our prestigious partner schools abroad, and be challenged to process information and issues outside your comfort zone. The experience will allow you to deepen your insights into other business cultures, and to look at local and regional business challenges with fresh eyes. Expect to bring home new world views, a significantly larger global network, and an enhanced set of skills that will position you for success in an increasingly connected world.
The exchange experience at London Business School opened me up to a world of internationalism. The course "Behavioral Economics & Decision Making" helped brush up my client management skills that benefit my career as a consultant.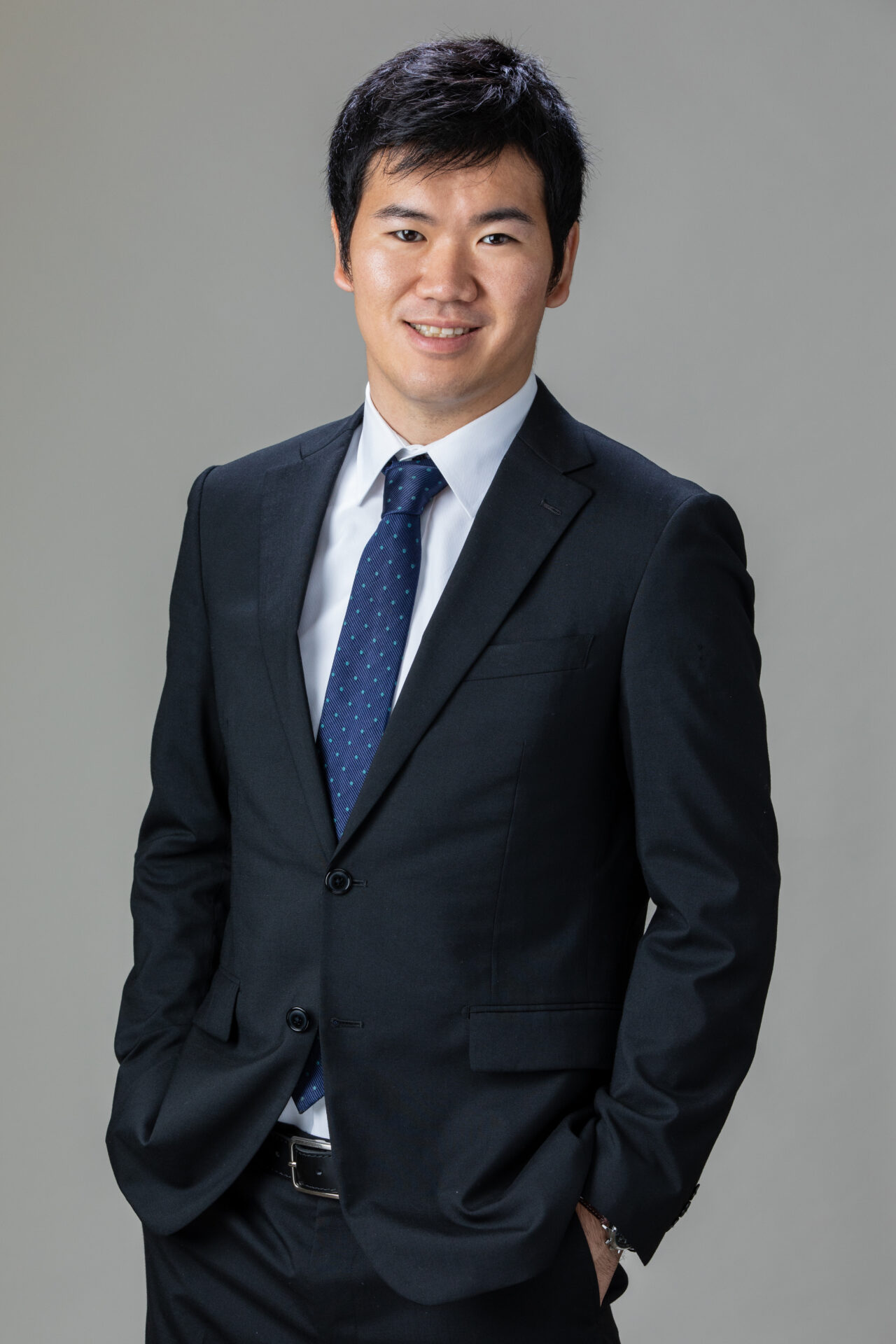 ---
With business field study trips to Greater China, Asia, Europe and the United States, CUHK MBA students leave the school grounds for a short while to see beyond the business setting already familiar to them.
Expect to make new connections between your areas of study by experiencing them first-hand in a culturally different environment, and enhance your understanding through visits and interactions with local enterprises, lectures and seminars, business professionals, government officials and local alumni.
The one-week intensive residential programme consists of a class meeting in Hong Kong and a study trip. Students are divided into 4- to 6-person working groups. Each group presents a project plan prior to leaving and conclude the trip with their final presentation and personal reflections. Below are some of the past trips:
I learnt so much from the business field trip to Kazakhstan. We spoke to locals about the challenges and opportunities of Belt and Road Initiatives for Kazakhstan, which was an eye-opener.